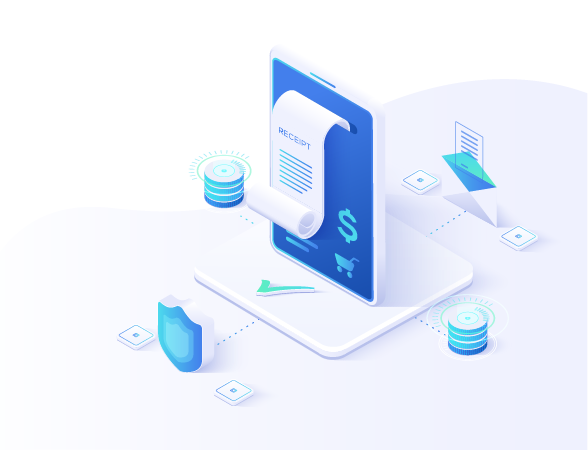 Accounts payable (AP) leaders have long dreamed of the day when invoices arrived electronically.
Electronic invoices would be received, validated, matched, approved, and posted directly to an enterprise resource planning (ERP) application or accounting system without anyone lifting a finger. AP staff would have more time to focus on higher-value activities such as data analysis.
Things have not worked out that way.
The prolonged shift to remote working has resulted in a dramatic spike in the percentage of invoices that AP departments receive via e-mail, File Transfer Protocol (FTP) upload or a supplier portal.
Many suppliers had no choice but to migrate to electronic methods of invoice submission when their staff could not get into the office due to work from home restrictions. Thus, many AP departments did not have anyone in the office to receive invoices sent by mail.
Still, most AP departments are manually handling as many invoices as ever.
In fact, 60 percent of AP departments manually handle most of the invoices they receive from suppliers, according to SharedServicesLink's Future of Finance survey. Incredibly, even AP departments that have deployed automation are manually handling many of their supplier invoices.
What gives?
The problem is that most AP departments lack the right technology for collecting, capturing, and managing invoices submitted through different delivery methods – including mail, e-mail, FTP upload, and supplier portal. Most AP departments process invoices using a hodgepodge of point solutions and closed-loop networks that were originally built for a single invoice delivery method.
Making matters worse, each of these systems and networks have unique logins and passwords, user authentication, file formats, and proprietary integrations. Inefficient handoffs and data silos abound.
Just consider the way that most AP departments process invoices submitted as a PDF attachment to an e-mail. Only one-third of AP departments have technology to extract and validate the header and line-item data from PDF invoices, Ardent Partners reports. Most AP departments manually key the data from PDF invoices into their ERP. Some departments provide staff with two monitors so they can view e-mailed invoices on one screen and key them into the ERP on another. Others print PDF invoices and rescan them into their invoice processing solution as if they arrived via mail.
Making matters worse, many AP departments must manually retrieve invoices from an e-mail box, FTP landing site, or supplier portal. Logging into different systems to retrieve invoices takes a lot of time and there is a chance that an invoice will be overlooked, potentially delaying its approval.
Point solutions and closed-loop networks for different invoice delivery channels also make it hard for AP departments to get a sole source of truth. It is difficult to see where an invoice stands in the process and AP staff must manually reconcile invoices and roll up reports for the financial close.
Moreover, collecting and managing supplier invoices via e-mail is risky. E-mail does not ensure chain of custody, it cannot enforce segregation of duties, it does not log all actions taken on an invoice, it does not provide AP leaders with visibility into the status of an invoice, and it cannot stop someone from deleting an invoice before it is approved or ahead of the company's retention schedule.
AP departments need a better way to collect, capture, and manage invoices submitted electronically.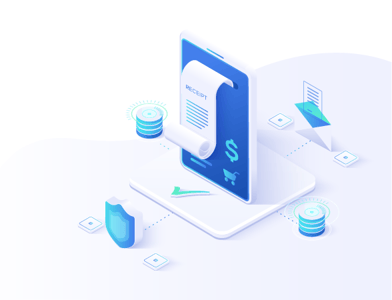 End-to-end AP automation solutions do just that. All paper and electronic invoices are aggregated onto a single platform. Invoice header and line-item data are extracted, validated, and matched against purchase order (PO) and proof-of-delivery information residing in an ERP application or accounting system. Matched invoices are posted directly to the ERP while unmatched invoices and invoices that require review (e.g., high-dollar invoices or invoices from a new supplier) are digitally routed based on pre-configured business rules. Once an invoice is approved, it is posted directly to the ERP, giving AP managers visibility across the invoice lifecycle, no matter its delivery.
End-to-end AP automation solutions fulfill the promise of electronic invoice submission.
The technology enables AP departments to post most of the invoices they receive directly to the ERP, without any human operator intervention. By posting invoices straight-through, AP departments can reduce their operational costs, eliminate errors, accelerate cycle times, and enhance visibility.
That is not a dream. That is the power of an end-to-end AP automation solution.