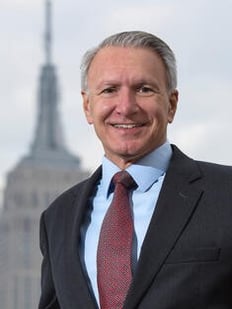 NORRISTOWN, PENNSYLVANIA, UNITED STATES, August 31, 2021 (IssueWire)-ActiveWorx, Norristown, PA, 8/31/2021 – News release content.
ActiveWorx, a leading financial technology firm, is excited to announce that Joe Proto will join the Board of Directors and serve as Chairman of the Strategic Advisory Board, effective immediately. A serial entrepreneur and senior executive, Mr. Proto has four decades of experience in the financial technology and banking industries.
In his dual role, he will work closely with the executive team to support ActiveWorx's position as a leader in financial automation and B2B payments.
Read More