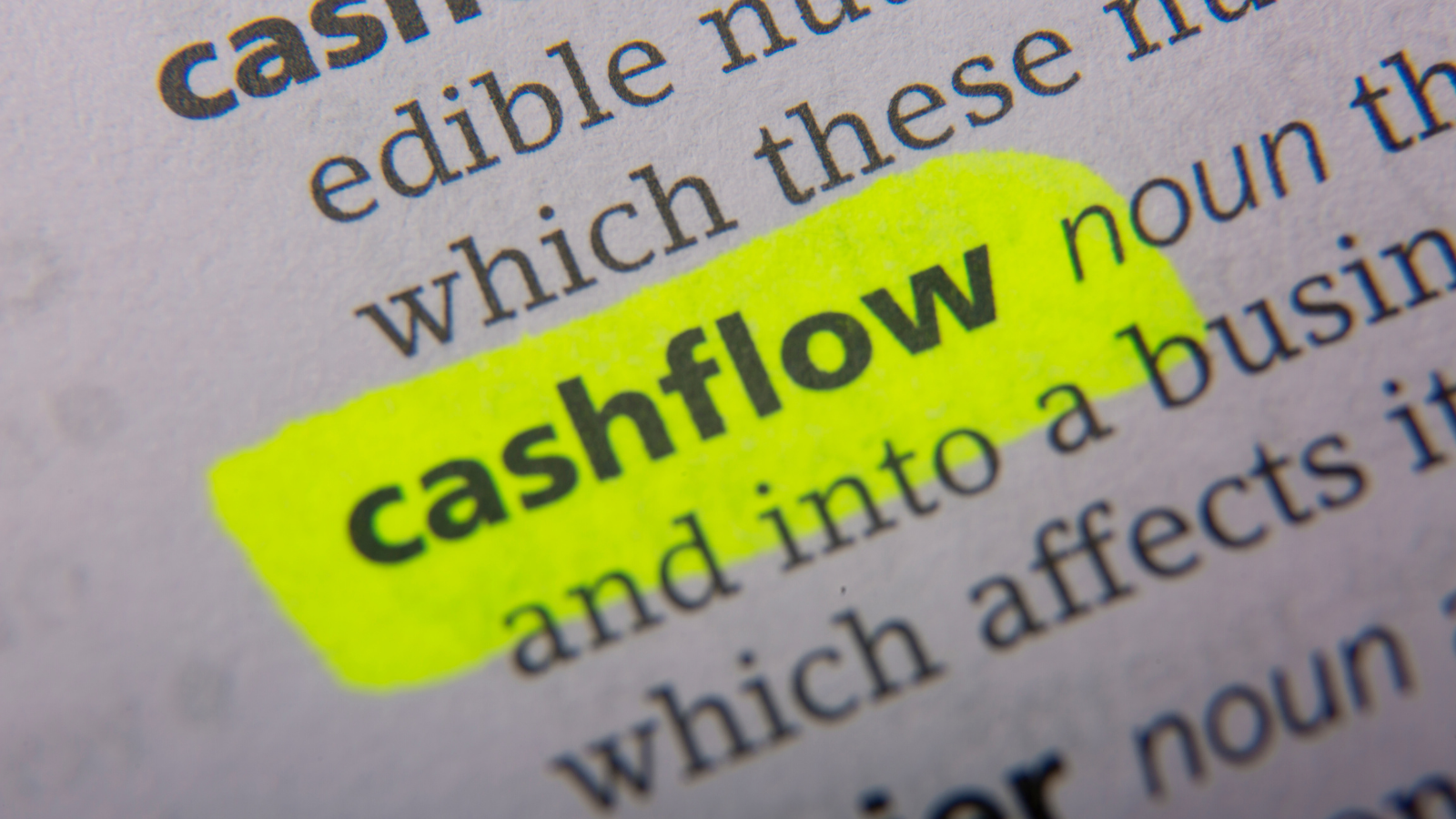 Cash flow or cashflow – one word or two? Even my mentors in fin-tech may disagree on the spelling, but we all agree that cash is the lifeblood of a company. For the record, I prefer to spell it in two words.
Without enough cash, a business might struggle to purchase the raw materials it needs, manufacture and distribute its finished goods, develop new products, or pay its employees and its overhead.
Without the proper controls, even fast-growing businesses can experience cash flow issues.
The economic and market turbulence created by the pandemic has made cash flow management an even bigger priority for businesses. As a result, cash flow insolvency is a real threat in these uncertain times.
Accounts payable (AP) automation offers businesses a solution.
How to transform AP into a growth engine
Automating the invoice-to-pay process provides AP departments with the tools to better manage their payments and cash flow to deliver value to the enterprise. Here's how automation makes it possible:
Fewer late payments. Most businesses want to pay their suppliers on time. But that can be a tall order for AP departments that rely on manual, paper-based invoice approval processes. It may not be clear who needs to approve an invoice. As a result, invoices can be misrouted or become lost. Invoices can become "stuck" in the electronic or physical inbox of an approver who is out of the office. And any discrepancies between the details on an invoice and the purchase order (PO) information residing in an ERP or accounting system can result in days or weeks of back-and-forth e-mails and telephone calls trying to get to the bottom of things. With geographically dispersed operations and purchasers, things only get more complicated for global businesses. Late payment penalties can chip away at a buyer's profits if left unchecked. Automation plugs this cash flow leak by keeping invoice approvals moving, no matter where staff work. Invoices are digitally routed based on pre-configured business rules. Purchasers are notified of invoices awaiting approval and alerted when an invoice is nearing its due date. Invoices that have been flagged are automatically escalated. And graphical dashboards instantly show AP managers the status of invoices so that they can resolve any bottlenecks.
Early payment discounts. Many suppliers offer a discount in exchange for earlier payment. In many cases, suppliers print discount offers directly on their invoices – it's money there for the taking. The earlier the payment, the more significant the discount. But most buyers capture only a small percentage of all the early payment discounts offered. Cash flow considerations and no easy way for buyers and suppliers to collaborate on early payment discount offers are primarily to blame. But inefficient invoice approval workflows also play a significant role. Many businesses take so long to approve invoices that the early payment discount window is shut. Automation eliminates delays in the invoice approval process, resulting in opportunities to capture early payment discounts. In an automated environment, invoice receipt is centralized, eliminating the possibility that purchasers won't forward an invoice in time to take advantage of a discount — streamlined invoice matching results in payments being finalized faster. And digital workflows speed approvals no matter where staff work. With the Institute of Finance and Management reporting that the average early payment discount stands at 2%, capturing more discounts offers AP departments a significant opportunity to return value to the business.
Supply chain financing. While early payment discounts are tempting, there are cases where a buyer should hold onto cash for as long as possible. That's where supply chain financing comes in. The supply chain financing tools built into best-in-class AP automation solutions arrange for a third party to pay suppliers early on approved invoices for a small percentage of the invoice due amount. The buyer pays the third party to terms and receives a share of the revenue. Supply chain financing provides buyers with a way to help suppliers achieve faster cash flow without impacting the cash on a buyer's balance sheet.
Electronic payments. Few things have a more significant impact on a company's cash flow than its outbound payments. Automated invoice-to-pay solutions enable AP departments to manage payments to suppliers more tightly to optimize working capital. Paying suppliers with electronic methods faster than paper checks help businesses avoid late payment penalties. Seeing all pending, in-process, and completed payments in a single place keeps decision-makers aware of cash on hand. Automatically scheduling ensures that payments are made on time and that the buyer can manage working capital accordingly. And paying suppliers with a virtual card provides the buyer with cash-back rewards that can be reinvested into the business.
Enhanced visibility. It's hard to know where a company stands with its cash flow when it relies on manual, paper-based processes such as spreadsheets. The information in a spreadsheet is quickly outdated. Spreadsheets can become corrupted. And a spreadsheet stored locally is not available to all decision-makers. An automated invoice-to-pay solution provides the visibility into payments and cash flow that a business needs. Graphical dashboards display Key Performance Indicators (KPIs) such as accruals. Drill-down capabilities help decision-makers identify cash flow trends and uncover the source of potential issues. Mobile capabilities ensure that managers can manage invoices from virtually anywhere. Ad hoc reporting makes it easy to adapt reports to changing business needs.
The operational benefits of AP automation are well-documented. But an automated invoice-to-pay solution also can help better manage payments and cash flow to deliver value to the business.
For more discussion on cash flow and AP, check out Terri Cunnion's previous article: Convergence of Cash