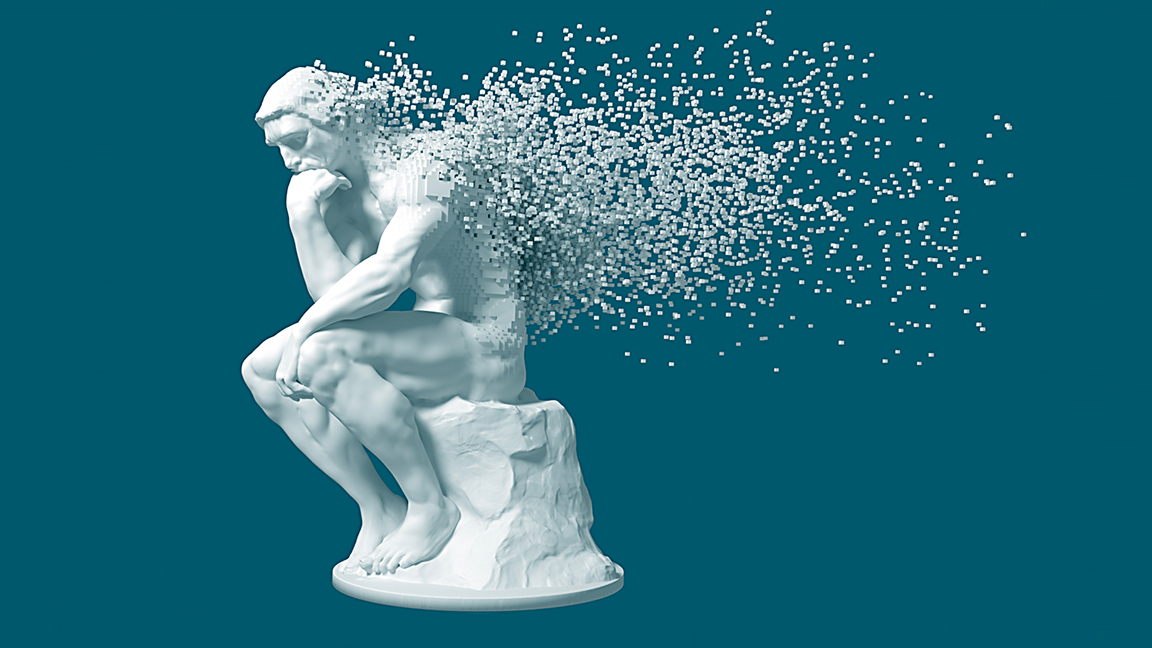 Businesses have a lot riding on their ERP.
The ERP manages policies, payment terms, supplier data, and financial information. As the financial nerve center of the enterprise, ERPs rely on timely, accurate, and complete AP data.
But the data that most ERPs get from the AP processes that feed them is anything but. Incredibly, many AP automation solutions are only loosely integrated with the ERPs that they provide.
As a result:
AP staff must re-key invoice information into the ERP
Invoice data in the ERP may be incomplete or inaccurate
Information on approved invoices is delayed until the end of the business day
Resolving exceptions and tracking down information requires back-and-forth e-mails
Decision-makers can't be sure where things stand with cash flow and corporate spending
Conversely, when data is updated in an ERP, it's not always synchronized with the AP solution. And that can cause invoice processing inefficiencies, reporting challenges, and even compliance issues.

It's hard to achieve optimum AP efficiency or full ROI on ERP investments when data isn't aligned. That's a sobering thought for businesses that have invested millions of dollars in their ERP.

The challenge proves daunting for global shared services centers with complex invoice processing requirements and multiple ERP applications operating across their geographic footprint. Without seamless AP integration, multiple ERPs increase the risk of inconsistent processes and data.
What is seamless ERP integration?
Businesses can't ignore poorly integrated AP and ERP systems any longer. They must get payback on their sizeable ERP investments. Organizations must improve operational efficiency to speed the delivery of data downstream. And, of course, they must eliminate data silos that can result in compliance issues.
For these reasons, more AP departments are extending their AP automation solutions with two-way data, content, and process integration and automation with leading ERPs such as SAP.
These seamless connections between an AP solution and an ERP provide four key capabilities.
Automatic data uploads to either the AP system or the ERP.
Synchronization of invoice metadata between the AP solution and the ERP.
Directional data transports for streamlined processing.
Automation of tasks within the ERP without the need for custom coding.
Automating the flow of data between an AP system and an ERP is a game-changer for AP leaders.


The benefits of seamless ERP integration
Seamless integration between AP and ERP systems provides significant benefits:
1. Increased efficiency. Staff no longer need to enter information on approved invoices into an ERP. By automating the upload of invoice data, staff also won't waste lots of time researching and fixing the inevitable mistakes when staff must manually key in data. And seamless integration makes it easy to download, save, e-mail, and package documents.
2. Improved staff productivity. Automated workflow task tracking keeps processes moving.
3. Fewer downstream errors. Real-time data validation enabled by synchronizing invoice metadata and bidirectional data transports reduce downstream errors and issues.
4. Enhanced visibility. Decision-makers gain real-time visibility into the status of invoices through the synchronization of invoice metadata and bidirectional data transports. Seamless integration of AP and ERP systems also ensures that the data in both systems is up-to-date.
5. Streamlined compliance. Automating the entire receipt-to-pay cycle with a seamless digital solution ensures consistent, systematic compliance with established policies and procedures.
6. Achieve greater scalability. The efficiencies provided by seamless integration helps AP departments scale their operations quickly without the need to hire additional staff.
Each of the benefits of seamless AP and ERP integration is compelling. Together, they fundamentally change the way that AP departments manage and control financial information.
If your AP department is dissatisfied with the level of integration between your AP processes and your ERP, we'd like to hear from you. We've been automating AP processes for over two decades and have deep knowledge of integrating with ERP systems of all shapes and sizes.