Enable Lighting, on-the-go approvals with AP Automation
Today's typical business processes are unique to each organization and are made up of several moving parts. The best way to be able to ensure fluidity and efficiency of these moving parts is to streamline the processing workflow as much as possible.
According to a report by G2 Crowd, 39% of AP professionals reported that their total invoice volumes have seen an increase of as much as 10 percent over the past year. That's a large increase in work for growing organizations to keep up with! The report also tells us that accounts payable professionals who automate invoice capture and payments save an average of one hour per day. One hour may not seem like a lot to some, but for an AP team that is constantly spending extra time on correcting manual errors, exceptions, searching for data, and approving all the invoices this can be a huge benefit!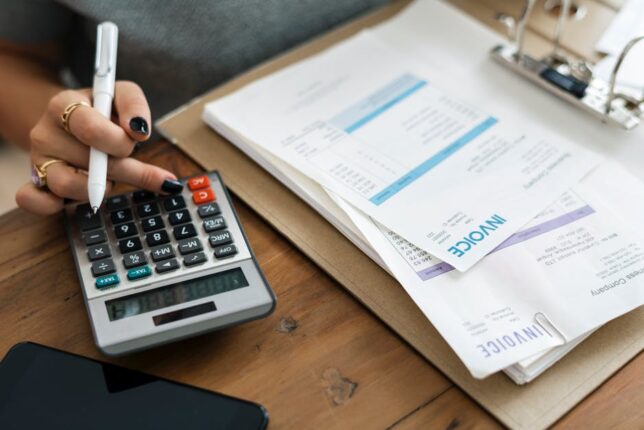 One hour saved each day, 5 days a week for 52 weeks in a year adds up to 260 hours saved each year as an average figure. Those 6+ weeks used per AP processor could be put back into your business goals to refocus your team on priorities instead of little processing errors/components.
How Approvals Work with Automation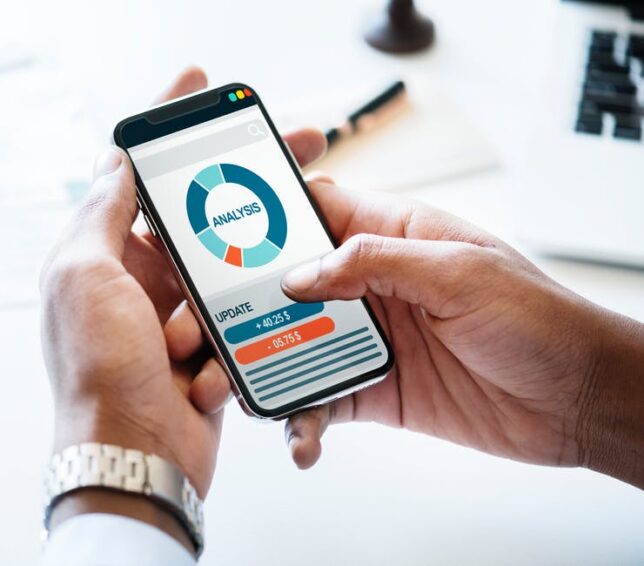 What does this mean in the life of an AP processing team? Instead of constantly approving each individual invoice for each individual vendor each time a new invoice comes through, the Automation technology enables your organization to implement structured rules and workflows to auto-approve invoices/payments on a vendor-by-vendor basis and store the information into memory so that it will know how to approve it the next time.

Many AP solutions also allow for approvals on-the-go meaning anywhere, in real-time, and through a mobile app! This can help to ensure efficient and proactive approvals which in turn can help capitalize on dynamic pay discounts and a higher overall ROI.
In order to capitalize on organizational benefits from time efficiency using an AP automation solution, it is important to ensure the solution has the right features for your business needs. In trying to increase workflow efficiency and processing approval times, the solutions you consider should include the following elements:
Intuitive Technology for Data Storage

The Ability to Implement Structured Rules

An Exception-management Support Team or Plan

Cloud-based Technology to Ensure Updates, Security and Unlimited Storage

Search/Tracking Audits

Mobile Application to View Statuses and Make Approvals

Additional Features to Configure the Solution to your Processing Needs
While there may be some other elements that your specific organization needs to be able to maximize return on your investment, these are some good guidelines to put on your checklist. The most important should be that a solution does what your main goal is, in this case increase approval times and workflow efficiencies, and that it can be configured to change/grow with your business.
The Bottom Line
Your AP team's goal should be to streamline your process workflows, but that doesn't mean picking a stream-lined solution. Understand the difference? Your organization's processing is unique to your business and a solution should be configured to optimize your business goals. If approval times and workflow inefficiencies are holding your AP team back from focusing on more important aspects of the organization's business goals, then it's time to start educating yourself on an AP Automation solution that can help digitally transform your business and achieve time management, efficiency, growth, and success.