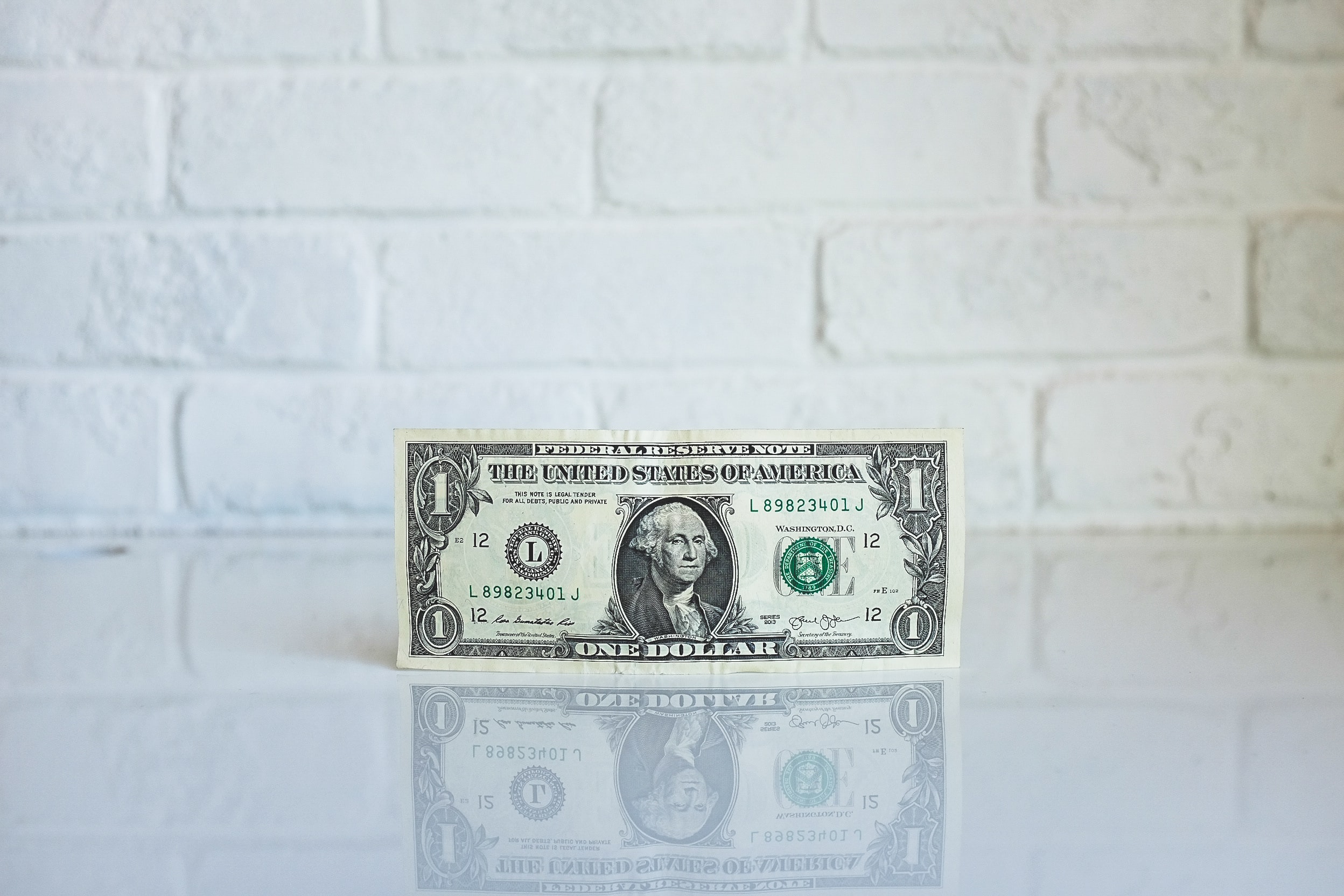 The Impact of Automation, AI, and Blockchain on B2B Payments
Artificial intelligence (AI) and blockchain are quickly making it possible for companies of any size to elevate their payments processes to make them faster, more efficient, and more secure. While Accounts Payable departments were once buried under paper checks, forms, and statements, the digitization of processes has expanded the possibilities for streamlined payments and invoice processing. Automation, AI, and blockchain may feel like buzzwords at this point, but these technologies are by no means mere trends. They are changing the backbone of how we process payments and enabling companies to grow faster, improve vendor relationships, and lower the risk of fraud and human error. Organizations that embrace the changing landscape will have numerous competitive advantages.
Speed, Efficiency, and Fraud Reduction
The convergence of AI and blockchain has compelling implications for B2B payments. Sensitive data can be securely stored and shared using blockchain technology. From there, AI can analyze and generate insights from data to add value. Together, these processes increase speed and efficiency while reducing fraud.
AI expedites processes in numerous ways with minimal human supervision. Organizations with a low level of AP automation take an average of five days to move an invoice to the AP department from the date of receipt, according to a survey conducted by Levvel Research. AI technology makes payments faster by learning how your organization typically processes invoices and automatically routing them to the correct person. Additionally, it can recommend or automatically apply specific actions based on criteria set by the organization. These capabilities move invoices through the business faster, making the time to process an invoice significantly shorter.
AI also improves efficiency by reducing the amount of manual input required, enabling employees to focus on tasks that require a human touch. It's more accurate than human review and can catch errors or missing information before processing even begins, eliminating hours of back and forth between departments and vendors. AI can also detect discount opportunities and suggest the optimal timeframe for paying an invoice. Late payment fees and missed early payment discounts add up to a significant cost for the organization each year. In some instances, matching an invoice with a purchase order and a receipt of goods statement using AI may enable straight-through processing (STP) – the completion of the payment transaction without human involvement. By automating these processes with AI, organizations can immediately improve efficiency and start seeing ROI.
While we may be less aware of how blockchain impacts our day-to-day life, it's already powering many transactions each day. Businesses are already leveraging blockchain in payments to reduce the risk of fraud and further improve efficiency. Blockchain has three features that make it particularly resistant to fraud:

Distribution

. Blockchain distributes information across a network, meaning there is no centralized database where all data is stored. This means there is no single point a fraudster can access to steal information, unlike a traditional structure where information may be saved on a centralized server that can easily be hacked.


Immutable

. Transactions made via blockchain can't be deleted or changed. Though a new transaction can be created to modify the condition of an asset, it will merely be added to the chain, and the original record will remain available. This means there is always a record to refer to in the event of an audit or cyberattack.


Permissioned.

Not all blockchain networks are permissioned, but this is a valuable feature that businesses handling payments should certainly consider. Permissioned networks control who can access what and their activities on the network by using a digital "member card." This is significantly more secure than the simple username and password combination we all know.
Blockchain also adds to the speed and efficiency of payments by removing the need for intermediaries and additional security checkpoints. Together, AI and blockchain significantly improve upon AP processes by eliminating some of the most time-consuming and vulnerable manual components of processing payments.
Automating the Invoice-to-Payment Process
Automating the invoice-to-payment process is becoming increasingly critical to remain competitive. Organizations that leverage automation realize ROI almost immediately by reducing invoice cycle time, increasing invoice processing capacity, improving vendor relations, and negotiating power. When processing invoices manually, it's easy to miss deadlines or make mistakes when determining the best way to process the payment. These mistakes can add up and become costly to the organization. Human error also makes organizations more prone to accidentally processing fraudulent transactions, putting customer data at risk.
Automating allows organizations to grow more quickly because it makes the AP department more flexible and scalable. Without automation, invoice processing capacity is very limited by the number of employees an organization can onboard.
While it remains to be seen if blockchain will become a foundational technology for invoice processes, we already rely heavily on AI to reduce the time spent on data entry, vendor relationship maintenance, and manual transactions. This lets employees focus on more complicated tasks that require their expertise and reduces the potential for missteps.
Ready to get started? Contact us today, and we will talk through your business objectives and how the latest in AP, AR, and payment automation can accelerate your business.